There are tons of books coming out this year that I am excited about; plenty of series continuations, authors I know and love, as well as debuts I need to get my hands on! So here are some of the releases coming up over the next month that I can't wait for. My poor, poor TBR isn't ever going to stop growing.
January 24
The Outs by E.S. Wesley:

This is a YA dystopian novel where people's memories are being stolen. Kitzi knows she has a secret and she must remember it in order to save everything. There hasn't been a lot of hype around this one, but the reviews say it is fast paced and action packed. I have an ARC and a review should be up next week.
January 31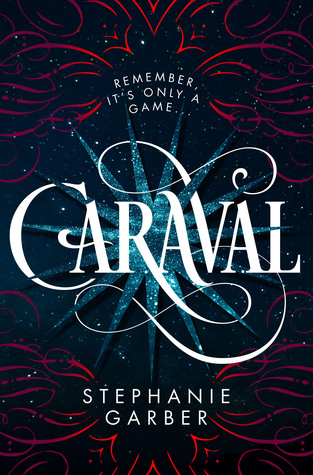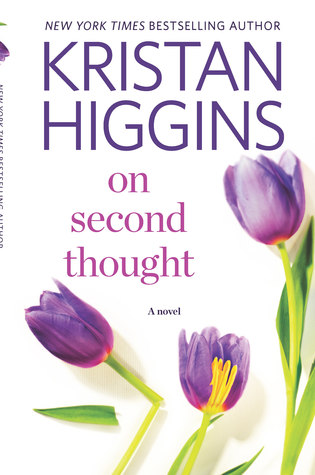 The Edge of Everything by Jeff Giles

: A girl is brutally attacked in Montana and is rescued by a bounty hunter. I don't know a whole lot about this book but it sounds like its going to be SUPER COOL.

By Your Side by Kasie West:

Two teens are locked in a library together. Romance ensues. I haven't read anything by Kasie West but I have heard great things, so I figure this is a great place to start.

Caraval by Stephanie Garber:

Two sisters get wrapped up in a magical and dangerous game. Caraval has been getting serious buzz already, many predicting it will be the best YA of the year.

On Second Thought by Kristin Higgins

: Two sisters turn to each other when they both are devastated by heartbreak. Kristin Higgins is total guilty pleasure reading for me so I know I'll enjoy this one. I have an ARC so the review will hopefully be up before the release date.

Behind Her Eyes by Sarah Pinborough

: A psychological thriller about a marriage gone wrong. Reviewers are already saying this one has a great twist in the end.
February 7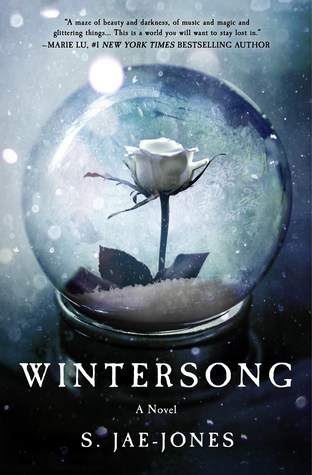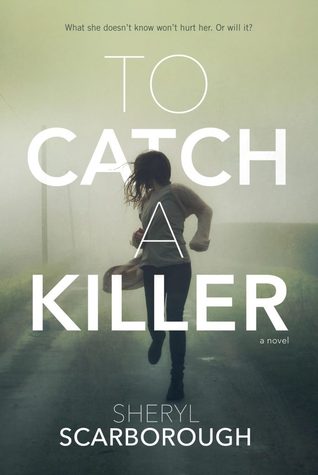 Wintersong by S. Jae-Jones

: This is a retelling of Labyrinth. Liesel agrees to marry the goblin king in order to save her sister.

To Catch a Killer by Sheryl Scarborough:

When Erin was three years old her mother was brutally murdered and the story became a media sensation. Fourteen years later, her biology teacher is mysteriously murdered and Erin is convinced it is the same killer striking again.

My Not So Perfect Life by Sophie Kinsella:

Sophie Kinsella is one of those authors who I know I'm going to get a fun, light-hearted story from. It's perfect beach reading. This story tells the story of a girl who loses her job and she must go live with her parents again. I received an ARC of this book so I should be reviewing it before the release date.
February 14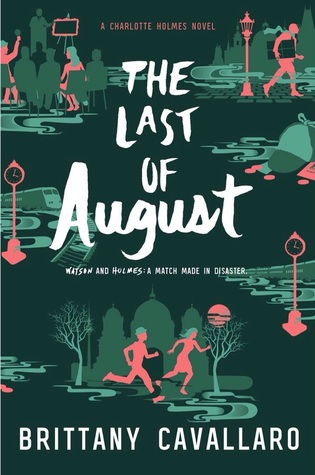 # Famous by Jilly Gagnon:

A contemporary YA love story about a boy who becomes "insta-famous."

The Last of August by Brittany Cavallaro

: This is the second novel in the Holmes trilogy (the first A Study in Charlotte came out last year) which follows the great-great-great granddaughters of Sherlock and Watson.
The Valiant by Lesley Livingston:

This book is based on the idea that there were female gladiators. Enough said to catch my interest.
February 21
The Education of Margot Sanchez by Lilliam Rivera: Publishers are marketing this as "Pretty in Pink comes to the South Bronx."
February 28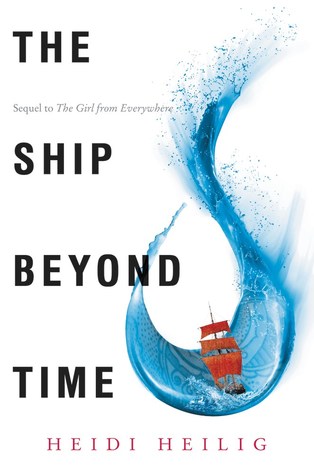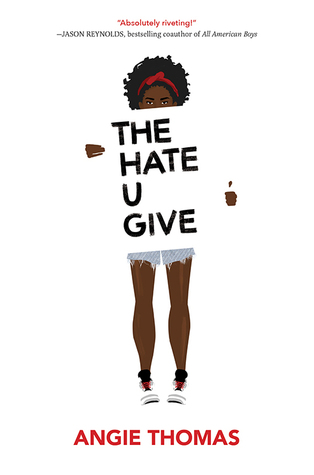 The Ship Beyond Time by Heidi Heilig

: This is the sequel to the book The Girl From Everywhere. I haven't gotten to the first one yet, but I own it, and plan on getting to it very soon. The story revolves around a girl and her dad who have the magical ability to go anywhere, as long as they have a map to it.

The Hate U Give by Angie Thomas

: A YA book about the Black Lives Matter movement. I think this is a really important book that is going to spark a lot of conversation this year.
Rebels Like Us by Liz Reinhardt:

Agnes moves from Brooklyn to a small southern town, where racism is still well and alive. After she is shocked to find out there are separate proms for white and black students, Agnes teams up with Doyle to throw an anti-prom. I have an ARC of this book and will definitely have a review up before the release date.
Let me know what books you are looking forward to! I know a lot of this list was YA geared, but that just seemed to be where all the buzz was focused. If you have any adult fiction books coming out you are excited for, please please please let me know in the comments below.
xo,
Nikki