Ok guys. I went crazy. Like seriously crazy with book buying this month. I couldn't be stopped. I just kept running into sales, and seeing books I wanted, for a small fraction of their cover price. What's a bargain-hunting girl to do? Feel free to judge as you  scroll through proof of my book-buying addiction.
I'm breaking it into three categories : books (physical copies), e-books, and ARCS. I'll also let you know where I got each of the books.
Books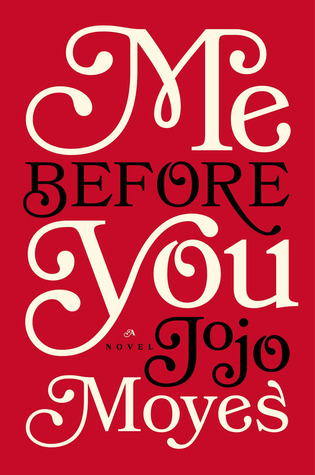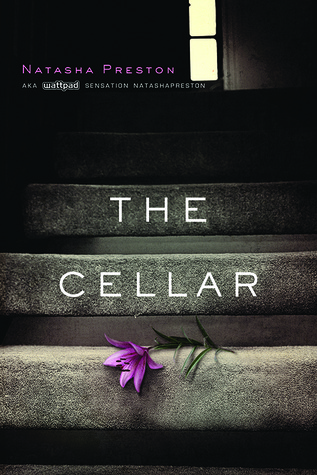 Ever the Hunted by Erin Summerill 
Amazon
This is the Perusetopia book for January and it is the only book I technically paid full price for. However, Amazon prices, even on brand new books, are always cheaper than the cover
price. Just a fun fact. This story is about a girl who's father, a notorious bounty hunter, is killed. After he is killed she is given the task, by the king, to find her father's killer.
The Bronze Horseman by Paullina Simons 
Thriftbooks
I've been in the mood for a good love story lately, and this one is apparently epic. It's a WWII era love story set in Russia.
Me Before You by Jojo Moyes 
Books A Million
Everyone was reading this last year. I've been waiting and watching for a sale and this was a buy one get one deal so I scooped it up.
The Cellar by Natasha Preston 
Public Library Sale
Once a month my library clears out some of their stock and other donated used books and sells them for $1. This book tells the story of a girl who is kidnapped and locked in a cellar with several other girls.
A Court of Thorns and Roses 
Amazon
I've resisted jumping aboard the hype train with this book. The premise for the first sounded so cheesy. But man do people love it. After everyone raving about ACOMAF last year, and the third installation coming out this year, I finally broke and bought it.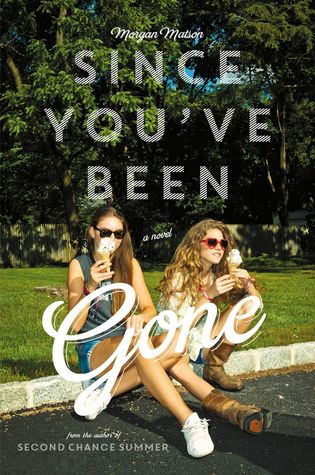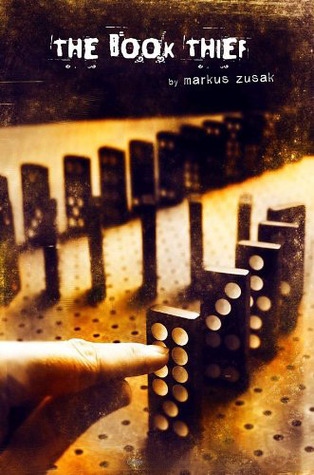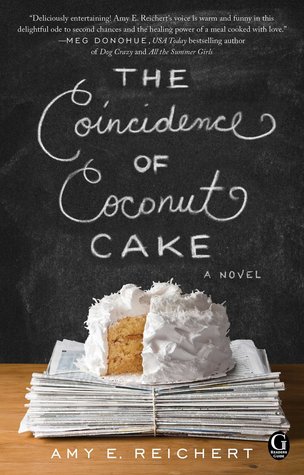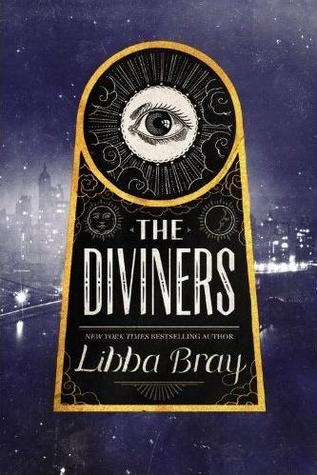 Since You've Been Gone by Morgan Matson
Thriftbooks
I've been hoping to find a discounted copy of this one for awhile so I jumped on it when I got a price drop alert from Thriftbooks. This is a YA tale about two best friends. It sounds cute and feel good and perfect to toss in a beach bag later this year.
The Book Thief Markus Zusak
Public Library Sale
I haven't read this book since high school. I remember loving it, so its about time for a reread.
The Casual Vacancy by J.K. Rowling
Winn Dixie
I spotted this next to the register at Winn Dixie for .99 cents. Ridiculous. J.K. Rowling doesn't deserve that.
The Coincidence of Coconut Cake Amy E. Reichert 
Thriftbooks
I first heard of this book last year, and the adorable cover was enough to make me throw it on my TBR list.
The Diviners by Libba Bray 
Books A Million
This was the other book I got in the buy one get one deal from books a million. A magical tale set in the 1920s? Sign me up.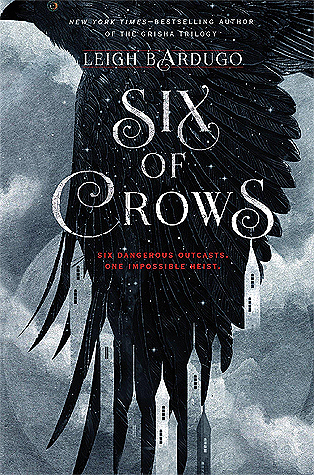 One True Loves by Taylor Jenkins Reid 
Thriftbooks
A friend of mine raved about this book to me last year and it sounded like the perfect Valentines Day read so I had to pick it up before February.
Six of Crows by Leigh Bardugo
Amazon
Six of Crows. All the hype. Enough said.
Girls in the Moon by Janet McNally 
Book of the Month Club
This is YA book about sisters in New York City in the 1980s.
The Most Dangerous Place on Earth by Lindsey Lee Johnson 
Book of the Month Club
A story that takes place in a high school, with the young English teacher at the center of everything. I'm a high school English teacher so I couldn't resist adding this one to my box.
Where They Found Her by Kimberly McCreight 
Books A Million
A mystery about an infant found dead in the woods, told from three different women's perspectives. I love psychological thrillers and I hadn't read anything yet by Kimberly McCreight, so this seemed like a good place to start.
A Thousand Splendid Suns by Khaled Hosseini 
Public Library Sale
The Kite Runner is one of the best books I've ever read but for some reason I had never picked up A Thousand Splendid Suns. Hopefully I will be getting to this one soon.
Ready Player One by Ernest Cline 
Public Library Sale
I have gone back and forth on whether or not to read this book. People love it, but it just doesn't seem like something I'd typically reach for. However, for $1, why not?
E-Books
All of my e-books I get from amazon for my kindle. I watch bookbubs for daily book deals and Book Riot's deal of the day. I've also added books I really want to my wishlist so I get notified of price drops. I never ever pay full price for e-books. Amazon constantly runs deals, even on best sellers, so you've just got to be watching for them. I'm just going to go through and quickly list each of these.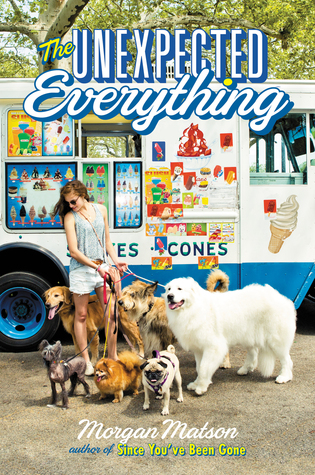 The Female of the Species by Mindy McGinnis
All Is Not Forgotten by Wendy Walker
Siracusa by Delia Ephron
The Unexpected Everything by Morgan Matson
All the Birds in the Sky by Charlie Jane Anders
ARCS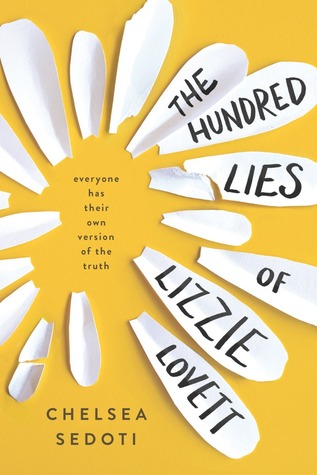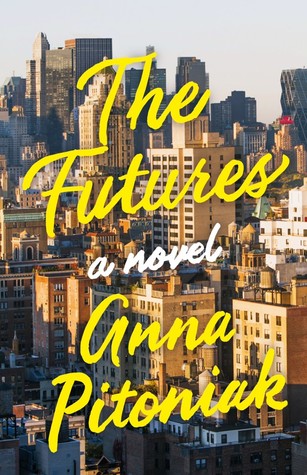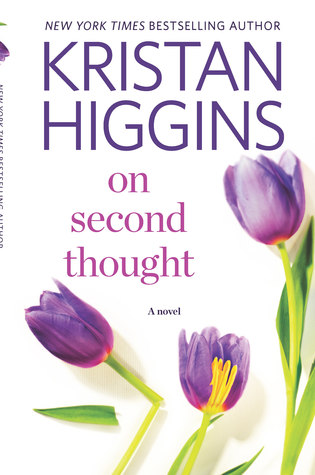 The Hundred Lies of Lizzie Lovett by Chelsea Sedoti  
Publication date: January 3
The Fifth Petal by Brunonia Barry 
Publication date: January 24
The Futures by Anna Pitoniak 
Publication date: Jan 17
The Outs by E.S. Wesley
Publication date: January 24
On Second Thought by Kristan Higgins 
Publication date: January 31