My plan to was to slow it down this month. Take it easy on the book buying. Whoops. That didn't happen. I didn't go as crazy as last month but my TBR is definitely starting to pile up. I had one thriftbook haul this month, one Second and Charles haul, and a few randoms that were just too good to pass up.
Books
Thriftbooks
If you don't already know, I'm crazy about the site Thriftbooks. I try to limit myself to only doing one haul from there a month, but sometimes the temptation is too much to resist.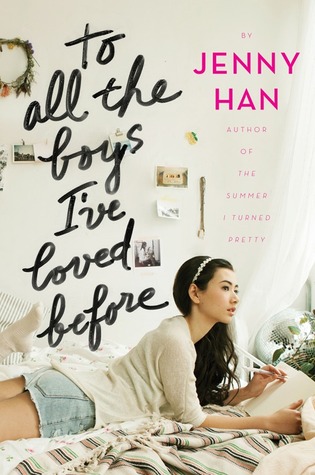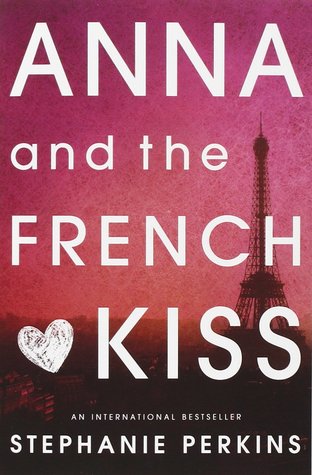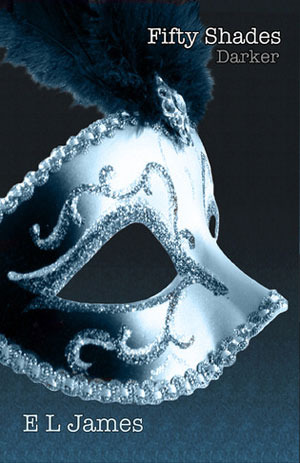 To All The Boys I've Loved Before by Jenny Han
Anna and the French Kiss by Stephanie Perkins
First Comes Love by Emily Giffin
All three of those are ones I've been watching for awhile. To All The Boys I've Loved Before rarely drops below $10 and First Comes Love has continuously been listed at cover price. When I got price drop alerts for both books in one email it was clearly a sign.
50 Shades Darker by E.L. James
50 shades awful…A review of 50 Shades Darker
This was a Thriftbook deal. I decided to read the book before the movie came out so I could compare. Unfortunately, this one will definitely be unhauled in the near future. This trilogy is just not for me.
Second and Charles 
Second and Charles is a used "entertainment" store. They mainly sell books, but they also sell some video games, music, and movies. There's also tons of bookish goods for sale there. I rarely go to Second and Charles for books. First, it's totally out of my way to go there but secondly, I find it completely overwhelming. I swear it has more books than our public library. Where's a girl to begin? However, I was in desperate need of an unhaul. I had tons of books, that I didn't enjoy and don't plan on reading again, taking up valuable space on my shelves. I unhauled a large tote bag full of books and only got about $25 back in credit. I didn't end up using about $10 worth of the credit so it's waiting for me the next time I go back.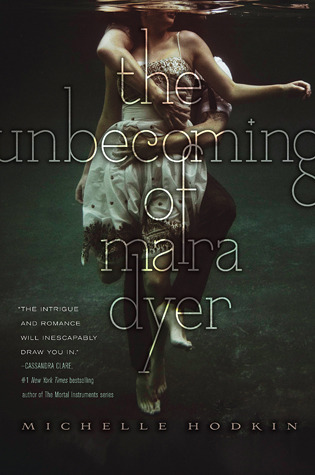 The Unbecoming of Mara Dyer by Michelle Hodkin     Four Mini Reviews
Finding Audrey by Sophie Kinsella
Everything I Never Told You by Celeste Ng
All three of these were books that have been on my to read list for quite some time and they were all in perfect condition.
My Book of the Month Club pick for this month was The Possessions by Sara Flannery Murphy.
I pre-ordered The Edge of Everything by Jeff Giles from Amazon. It was getting so much buzz before it was even released, and it sounded like such a unique premise, I knew I had to have it.
I also won, not one, but two Goodreads Giveaways this month. I have never won a single one of those and I enter them constantly. Then suddenly, I win two back to back weekends. What are the odds?
A Good Idea by Cristina Moracho   Four Mini Reviews
The Inconceivable Life of Quinn by Marianna Baer
E-Books
I tried to slow down on my ebook buying this month. I watch all of the amazon book deals, and I have a terrible habit of buying five at a time and then never getting to them. After I bought so many last month I resisted buying any in less they were ones I really, really wanted.
A Darker Shade of Magic by V.E. Schwab
The Star-Touched Queen by Roshani Chokshi
The Assistants by Camille Perri
ARCs
I'm constantly requesting anticipated releases from netgalley. These are the galleys I had that were released in February, 2017.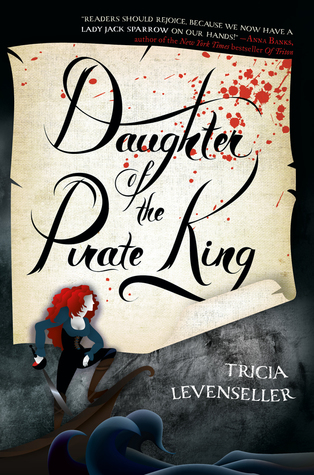 Daughter of the Pirate King by Tricia Levenseller
Rebels Like Us by Liz Reinhardt Review – Rebels Like Us
Gilded Cage by Vic James
My Not So Perfect Life by Sophie Kinsella   Review – My Not So Perfect Life by Sophie Kinsella
Overall, I did way better than last month in resisting my book buying urges. And half of these books I didn't even buy so it's like they don't count right?
xo,
Nikki