Happy March! I feel like 2017 is flying by. February went by in a blink. When this goes up on the blog I will be spending the day swimming with sea turtles in Grand Cayman. Other than getting lots of sun and sipping on lots of cocktails, my favorite thing to do at the beach is read. So when I go to pack for a vacation, one of the most important parts is picking which books I'm going to bring. This was a dilemma this month. I sat there starting at my TBR shelf and there were TOO MANY books. I really wanted to narrow myself to two books (and my kindle obviously). Packing too many books means packing less shoes…. oh the conundrum.
Suddenly, inspiration struck. I wrote down all of my TBR books on tiny scraps of paper and tossed them in a vase. Then I chose three. I'll admit, I did cheat a little and threw a few back in, but only because I needed books that would be good beach reads. Something about WWII historical fiction just doesn't scream beach. This worked out pretty well and I think I'm going to continue this trend month to month to slowly whittle away at my TBR shelf.
On vacation I'm bringing with me …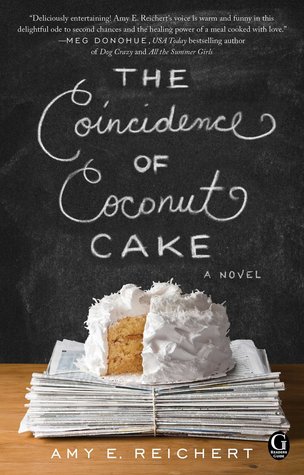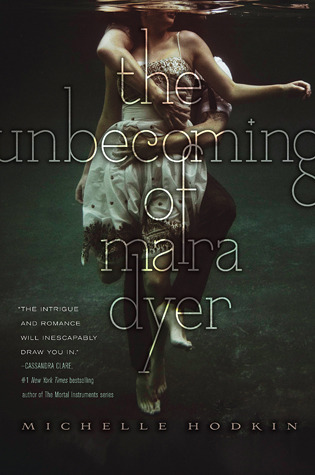 The Unbecoming of Mara Dyer by Michelle Hodkin     Four Mini Reviews
Before I Go to Sleep by S.J. Watson
The Coincidence of Coconut Cake by Amy E. Reichert     Review – A Coincidence of Coconut Cake by Amy E. Reichert
I also have a few ARCs I plan to get to this month…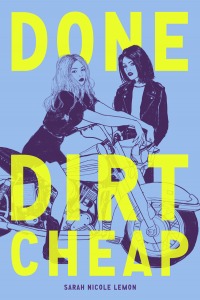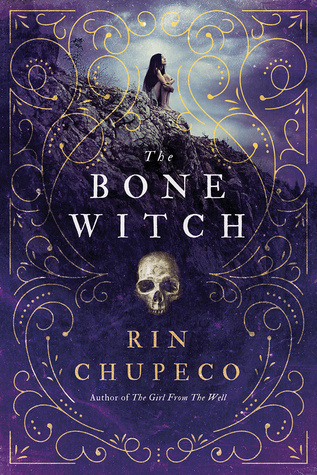 Done Dirt Cheap by Sarah Nicole Lemon
The Bone Witch by Rin Chupeco
The Fall of Lisa Bellow by Susan Perabo
Ill Will by Dan Chaon
Finally, I need to catch up on my Book of the Month reads. I definitely want to get to The Possesions by Sara Flannery Murphy and hopefully I'll read whatever my March pick is.
This is definitely an ambitious list but I'm hoping since I have a week at the beach I'll read more than normal this month.
xo,
Nikki