I finally curbed my buying a decent amount. For physical books I only made one Thriftbook haul and my Book of the Month box. And of those five books, I've already read three. That's hardly any TBR pile growth and frankly, I think I deserve a pat on the back.
Books
Book of the Month picks
This month I picked out both Marlena by Julie Buntin and Dead Letters by Caite Dolan-Leach. I've already read both of these this month and enjoyed both. They were both quick reads with intriguing premises. I will say I enjoyed Dead Letters much more, so if you are Book of the Month member and looking to pick up either of these in April I'd definitely recommend that one. The writing was extremely clever and unlike anything I've read in a long time.
Thriftbooks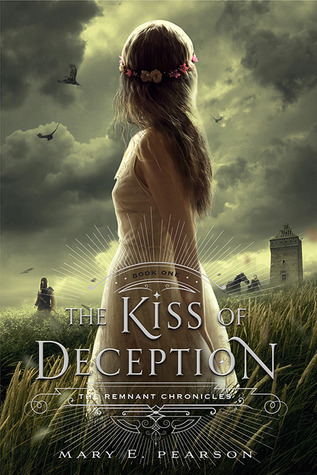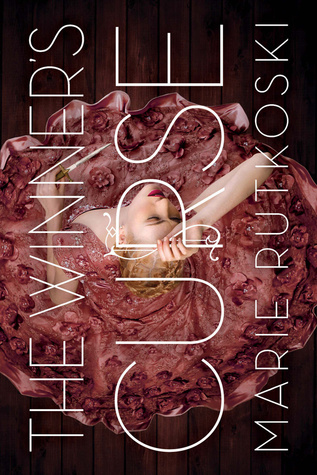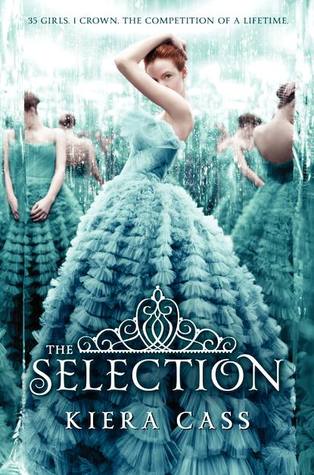 In January I read Ever the Hunted and loved it. It wasn't perfect but I had so much fun reading it. I was in the mood for something just like that; a light-hearted fantasy with a heavy dose of romance. Unfortunately, I had nothing on my shelves that quite fit the bill. I hopped on Goodreads and Booktube to see what people were reccomending and narrowed it down to three: Kiss of Deception by Mary E. Pearson, The Winner's Curse by Marie Rutkoski, and The Selection by Kiera Cass. Basically, this was my "girls in pretty dresses" haul.
E-books
Every month I watch Amazon's daily deals. I've recently discovered Book Riot's deal of the day which picks their favorite e-book deals each days. They've found some that I definitely would have otherwise missed.
Pretty Girls by Karin Slaughter
Perfect Little World by Kevin Wilson
Something Blue by Charlotte Armstrong
Local Girls by Caroline Zancan
Sleeping Giants by Sylvain Neuvel
Each of these were priced at $2.99 or less. Often these deals last all month so if any of these are on your must read list it is definitely worth checking the kindle store.
ARCS
I had a lot of March release galleys and I did an absolute terrible job of reading them. If you've read any of these or have been anticipating any of these titles let me know. You'll help me decide what I should read next!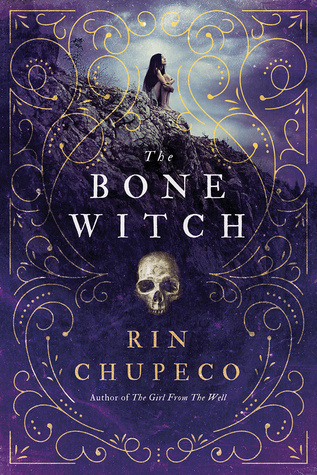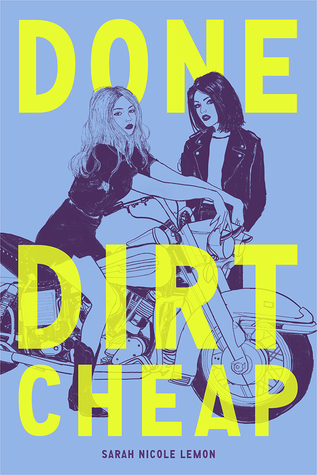 Ill Will by Dan Chaon
The Bone Witch by Rin Chupeco
The Twelve Lives of Samuel Hawley by Hannah Tinti
Done Dirt Cheap by Sarah Nicole Lemon (currently reading and loving)
The Fall of Lisa Bellow by Susan Perabo
Maid of the King's Court by Lucy Worsley
Overall, I'd say not too bad. What are some books you've picked up recently you can't wait to read? Have you read any of these and did you love them?
xo,
Nikki