Top 5 Wednesday is a youtube series started by Thoughts on Tome. Each week she presents a different top five topic. Check out this week's video here: Thoughts on Tomes.
This week the theme was top five science fiction and fantasy books on your TBR. I have just recently dived back into to both of those genres after "rediscovering" them at the end of last year, so I've been adding books to my TBR like crazy. To narrow down this list I am only listing books that have already been released that I hope to read.
#5: Caraval by Stephanie Garber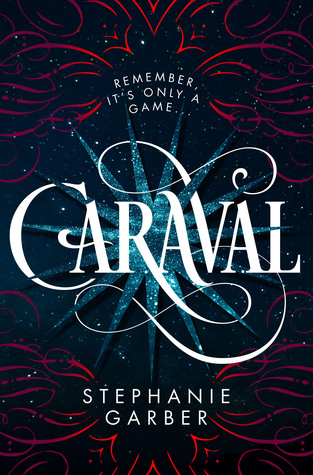 The minute I heard about this book I was immediately intrigued. I love the circus setting and it sounds deliciously dark. Then came the cover reveal and it was like oh my goodness gorgeous. Next came the hype and I haven't heard a bad thing about this book yet. Everything is adding up to a must read.
#4: Sleeping Giant by Sylvain Neuvel
I first saw this as a BOTM pick and at that point hadn't heard anything about it. Since then, everyone has been talking about how neat this book is. The investigative format of the book, told through reports and documents, I find incredibly unique.
#3: the ACOTAR series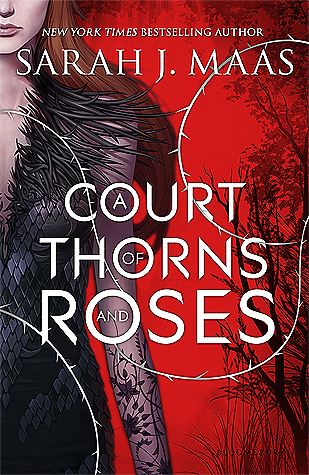 I still haven't read A Court of Thorns and Roses or A Court of Mist and Fury. Basically, I just need to read these to see what all the hype is about.
#2: The Remnant Chronicles by Mary E. Pearson
I finished Kiss of Deception last month and adored it. I loved both romantic interests and the twists and turns kept me guessing. I can't wait to start the final two in the series.
#1: Crooked Kingdom by Leigh Bardugo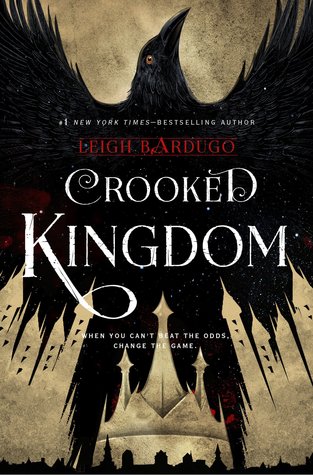 Six of Crows was my first read of 2017 and I loved it. Adored it. But these books are chunkers. Six of Crows took me like five or six days to read when I was still on Christmas break. With teaching, Crooked Kingdom seemed like too much of a time commitment. I want to read this so bad and it will probably be one of the first books I pick up over summer break.
So that is my Top 5 Science Fiction and Fantasy TBR. What books are on your TBR? What books should I add to this list?
xo,
Nikki